Financial planners who work with high net worth individuals know their clients want to ensure their assets are safe and secure. At the same time, highly affluent clients will also want to put their money to good use, whether it's by helping foundations, family members or friends. You must navigate a tricky road to craft a financially savvy plan with instruments best suited for all your clients' specific needs and demands.
Since each plan will ultimately be unique depending on a particular client's wealth and wishes, financial planners need to understand the nuances of various planning methods and techniques as well as how to secure the right types of coverage for life insurance.
Small-business retirement plans
Many high net worth individuals own a small business or are self-employed. Financial planners working with people who operate their own enterprises should be sure to provide details on how contributions to retirement plans are typically tax exempt provided the taxpayer can avoid excessive payments. This is because the IRS does not count the funds contributed to these plans as business or individual profits. If your high net worth clients do not currently have a small-business retirement plan in place, they could potentially be missing a good opportunity to avoid paying higher taxes.
The power of donations
Donating to charities or establishing a foundation for a noble pursuit are excellent ways to reduce the tax burden for high net worth individuals. Consider initiating a conversation on which causes or charities interest your client or fuel their passion for philanthropy.
According to National Philanthropic Trust, Americans donated $373.25 billion in 2015, while 98.4 percent of high net worth households gave money to a charity. The chief motivation these high net worth individuals cited for donating was to give back to the community.
However, instead of using cash to donate to these charities, the IRS lets individuals donate securities to nonprofits and use the full value of the stock as a tax write-off. Selling the stock to then use the money as a donation would open up the door for the IRS to tax any gain on the value of the security.
In addition, WealthManagement.com also recommended exploring the possibility of establishing a charitable LLC, which operates like a regular for-profit company. Since this entity is governed by the applicable corporate laws, the IRS does not employ additional oversight over the financial activities of the company. This means there are no restrictions on investments, donations or income.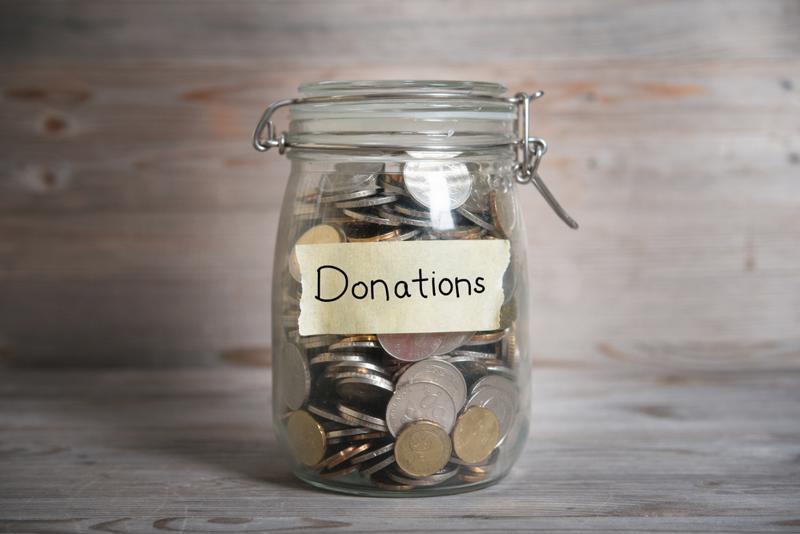 Improving chances of success
Life insurance can be incorporated into many different types of plans to help high net worth clients achieve their objectives. The majority of financial planners and their wealthy clients most likely understand that a permanent insurance plan is more advantageous for building cash value over the long term, Nasdaq reported. However, not all planners – or their clients, for that matter – might realize the role a person's lifestyle plays in whether or not they qualify for life insurance. It's wise for financial planners to explain the risks and choices that may potentially delay a life insurance application or even exclude an individual from qualifying for a policy.
Working to secure life insurance for high net worth clients can be difficult due to their lifestyles. Wealthy individuals often visit world-class medical facilities and specialists from around the world. Scheduling and visiting these far-flung professionals can take time, ultimately delaying the application for life insurance. In addition, high net worth individuals often have lifestyles that include exposure to more risk than normal. Vacationing in exotic and non-touristy locations, driving fast cars, engaging in extreme sports can all potentially hinder the type of life insurance coverage accessible to a high net worth individual.
At the end of the day, high net worth individuals look to their financial planners to reduce their tax liabilities through as many legal means as possible. With a diversified plan that utilizes a variety of solid options, financial planners can ensure their high net worth clients keep the greatest share of their wealth.

Highland Capital Brokerage is committed to developing client-focused relationships with financial advisors using our core competencies of life insurance, annuities, and long-term care. We distinguish ourselves by providing point-of-sale support, advanced marketing, and creative estate and business planning techniques.
Latest posts by Highland Capital Brokerage (see all)